In the digital age, printed marketing materials are still very much an essential part of most business plans. One might think that attempting sustainability via printing is a pipe dream, but they'd be wrong. While it's not possible to be 100% sustainable, it's certainly attainable to practice eco-friendly methods in printing, not only through recycled paper but also through ink and machine types, as well as company practices.
With the advancement of paper, there have also been advancements in how sustainable paper stocks look. Gone are the days of being able to tell if a paper is recycled. If you take a look at our roster of recycled paper stocks, you'd see that they all differ from one another in both look and feel.
Eco-Friendly Stocks & Materials
80 lb. / 4 pt. Recycled Matte Text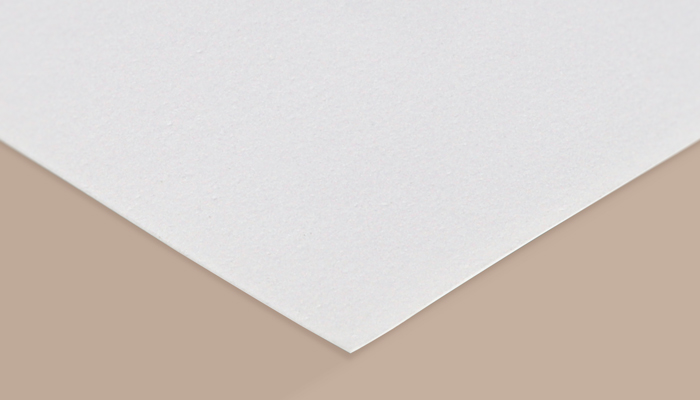 Crisp white paper stock
Similar finish to our Premium Matte stock
80 lb. / 4 pt. thickness
100 lb. / 10 pt. Recycled Matte Cover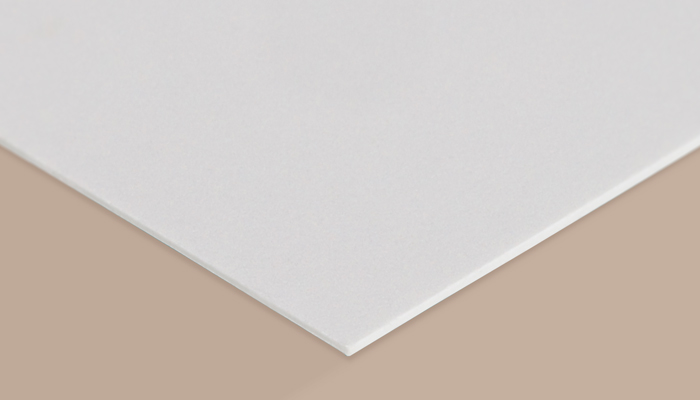 Crisp white paper stock
Similar finish to our Premium Matte stock
100 lb. / 10 pt. thickness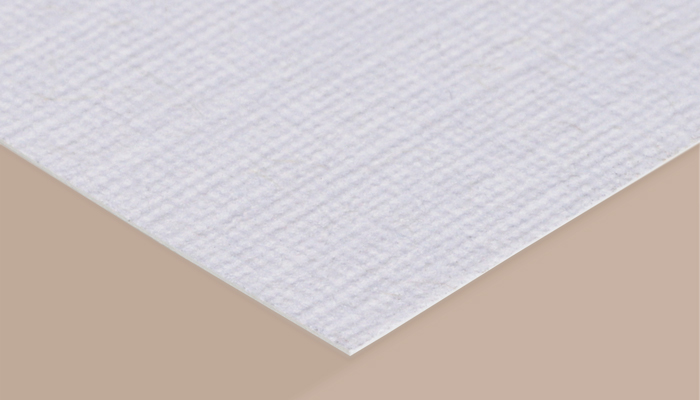 Subtle woven texture
Contains a writable surface
13 pt. thickness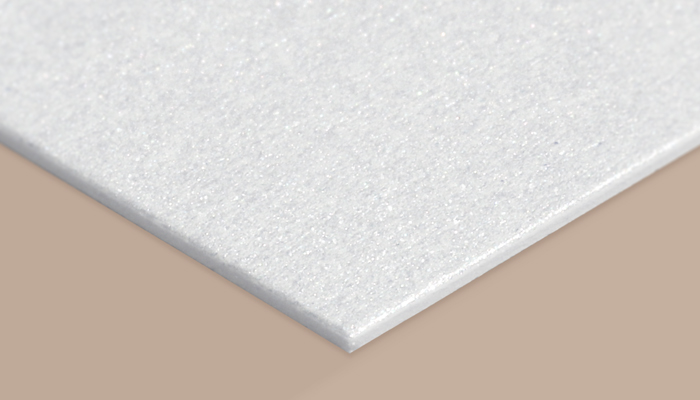 Smooth, shimmery, & radiant
Natural pearl (off-white) color
18 pt. thickness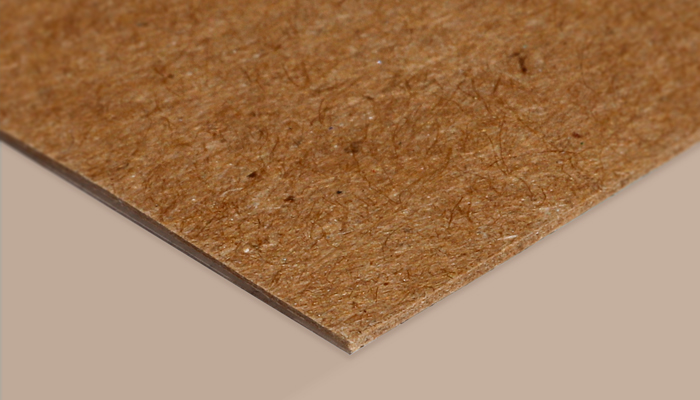 100% recycled brown paper with natural fibers
Contains a writable surface
18 pt. thickness
In marketing, printed materials are not something you can easily switch to digital, and we get that, which is why printing is still a relevant and thriving industry. But on the other side of the spectrum, we also feel a responsibility to make conscious decisions for our customers and the environment at large. Along with carrying a vast selection of FSC-certified paper stocks and materials, we also use eco-solvent soy inks that emit very low traces of VOCs (the fumes that evaporate into the air from inks while they dry). You can read all about our green initiatives on our website.
With all this being said, we have a surprisingly big list of popular products that are actually considered eco-friendly, depending on what paper stock you choose. Pair them with eco-solvent ink and you have a formula that's perfect for our eco-conscious customers.
Here are 19 print products you may not have known could be eco-friendly: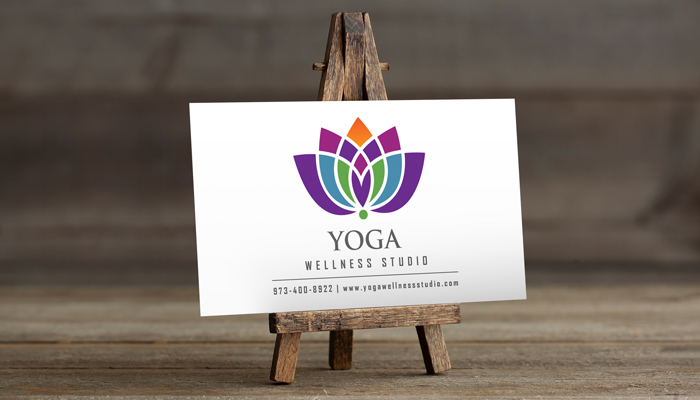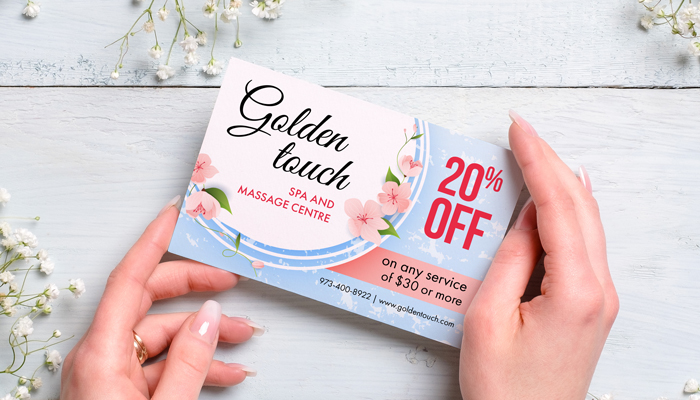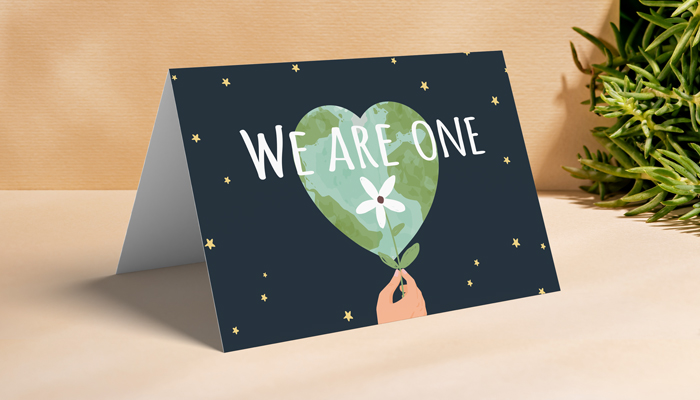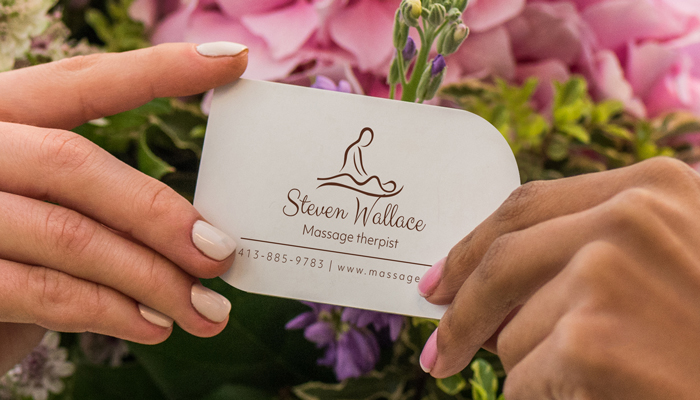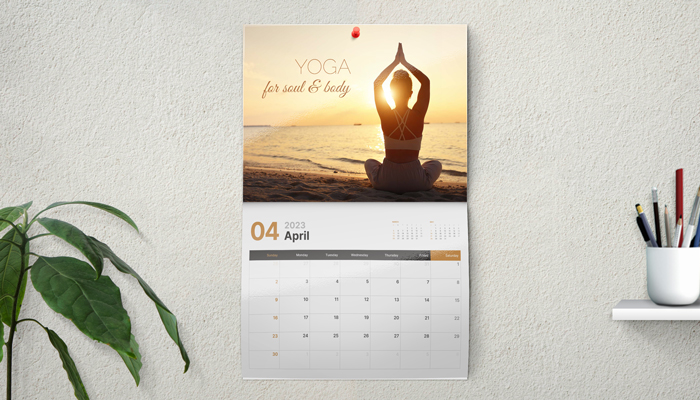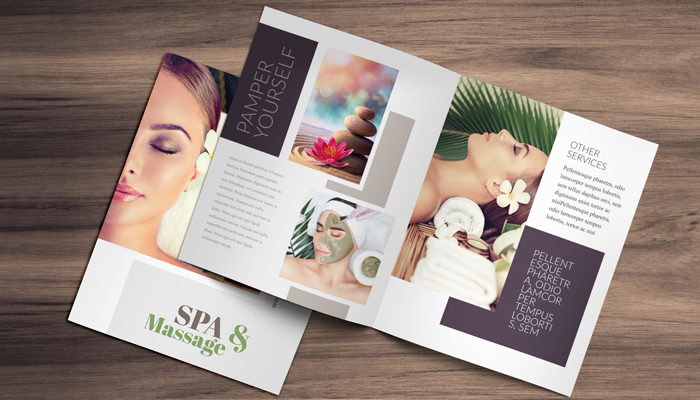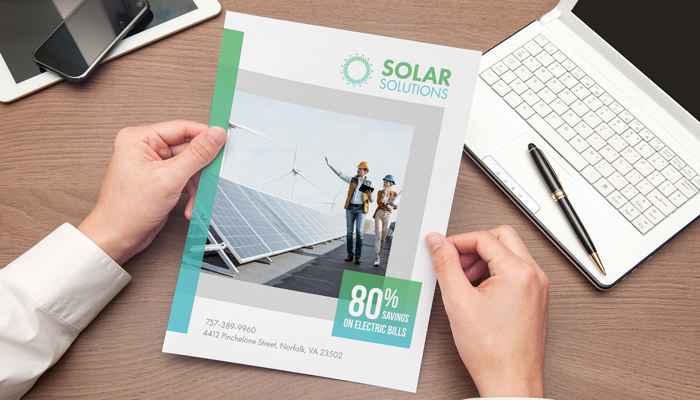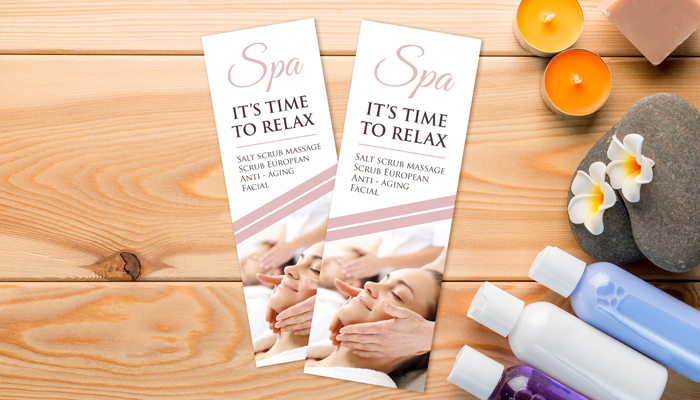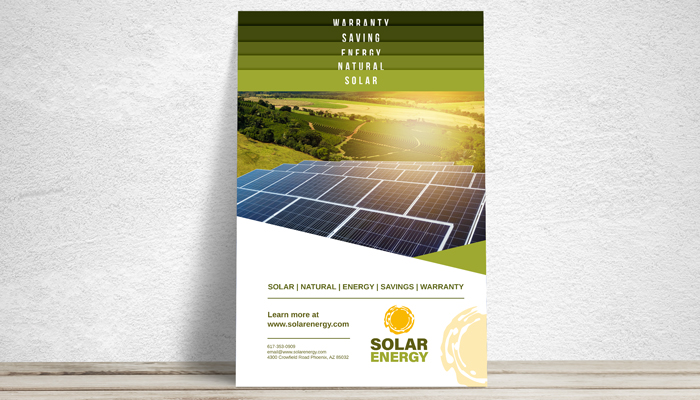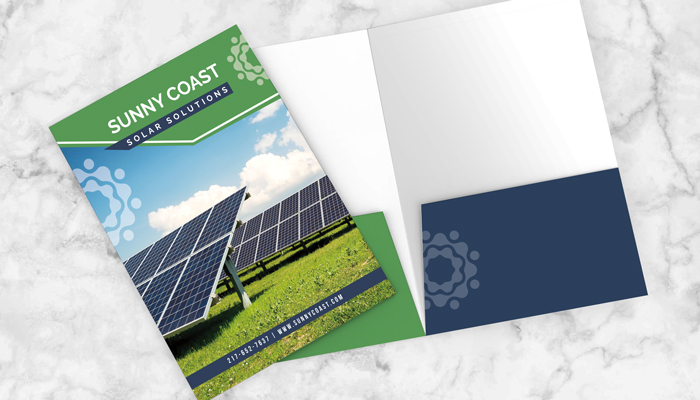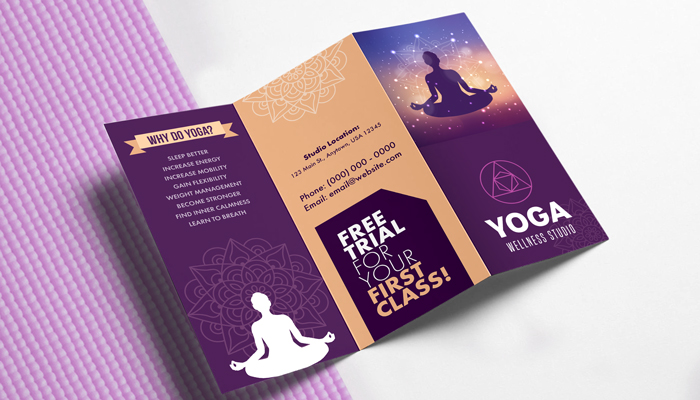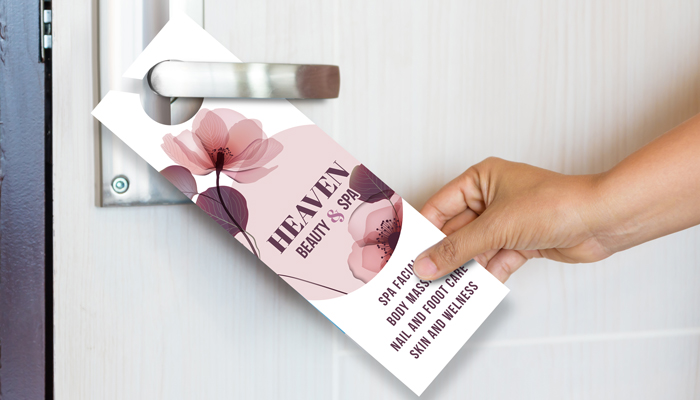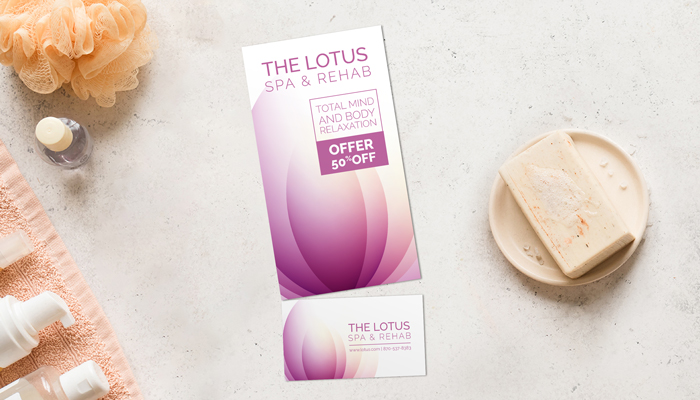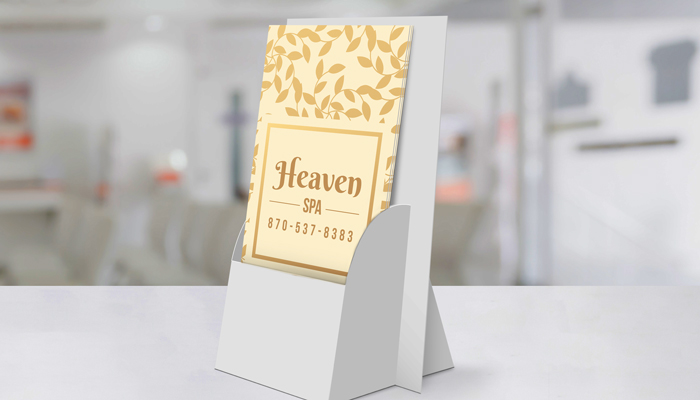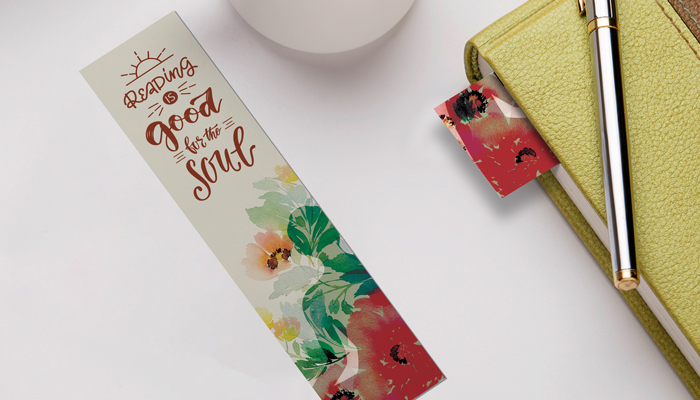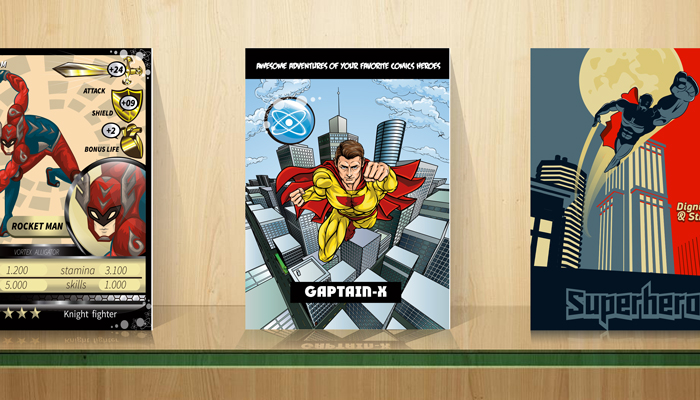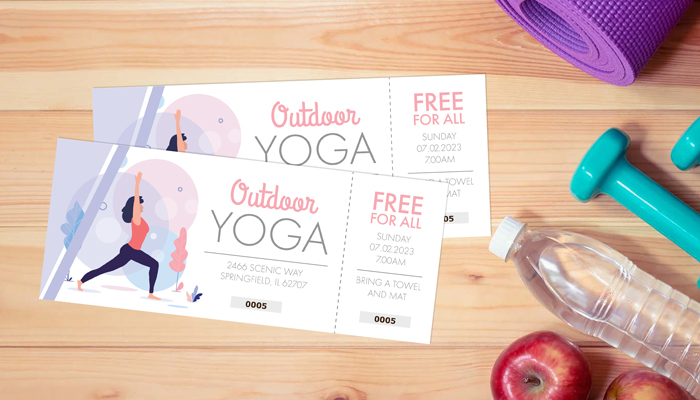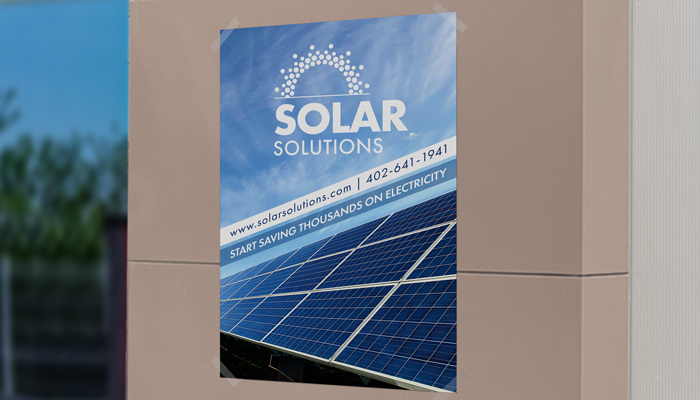 Contains a bright white semi-gloss surface
100% recycled white or kraft brown corrugated core
¼" & ½" thicknesses
---
Which of these prints do you use often? Once your stock runs out, it might be time to turn green! It's always a good idea to opt for sustainable methods, both in marketing and in general.