In the age of advanced technology and digital media, tangible, physical prints still hold great value in many different scenarios. At GotPrint, we know the value of a good print, but we also know the importance of sustainability, which is why we're committed to providing our customers with eco-friendly paper options that they can purchase with confidence.
Most people associate the process of making paper with deforestation. In reality, there are many paper mills, like our own paper vendors, who use resourceful and economically conscious methods to produce paper.
Paper is made from a raw, fibrous material called pulp. The pulp is most commonly made from either the break down of wood chips or the break down of paper recovered for recycling. The latter is how we get recycled, eco-friendly paper.
Our premium recycled stocks can be found across a wide variety of products, and contain recovered fibers from post-consumer sources. The result is a reduced impact on forest resources, reduced air and water pollution, reduced water and energy consumption, and the reduction of solid waste. Our FSC certified stocks are the perfect choice for our eco-conscious customers.
Both of our recycled stocks, 100 lb. Recycled Matte Cover and 80 lb. Recycled Matte Text, are available across a variety of products found on our website. Both stocks are matte and have a similar finish to that of our 16 pt. Premium Matte Cover. Additionally, the 100 lb. stock is ever so slightly thicker than the 80 lb. stock, yet both options are thinner than our non-recycled stocks.
Here are just a few of our most popular products that can be printed on recycled paper options.
Business Cards / Folded Business Cards
Because they are so small, business cards are one of those printed materials that people purchase, distribute, and receive by the hundreds on a regular basis. They also often end up on the floor or in the recycling bin, sometimes on accident and sometimes on purpose. We also know that business cards and folded business cards are not solely used in their conventional form. With all of this being said, having an eco-friendly paper stock option makes it easier for the eco-conscious consumer/business to practice sustainable methods.
Special Shapes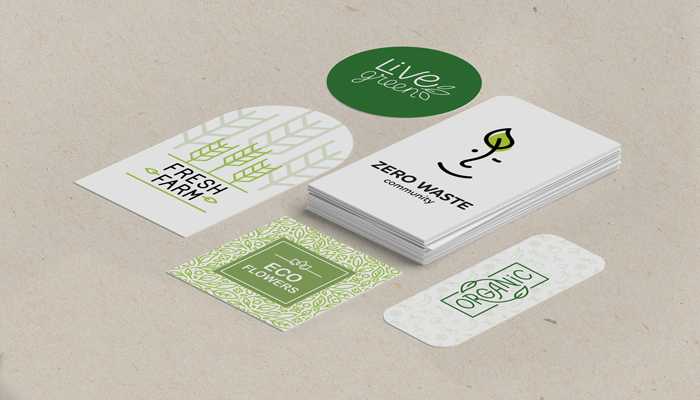 Like business cards, special shape cards are a versatile product because they can be created for a number of different uses. With recycled special shapes, you can step outside of the norm and convey creativity and elegance without sacrificing the wellbeing of the environment.
Brochures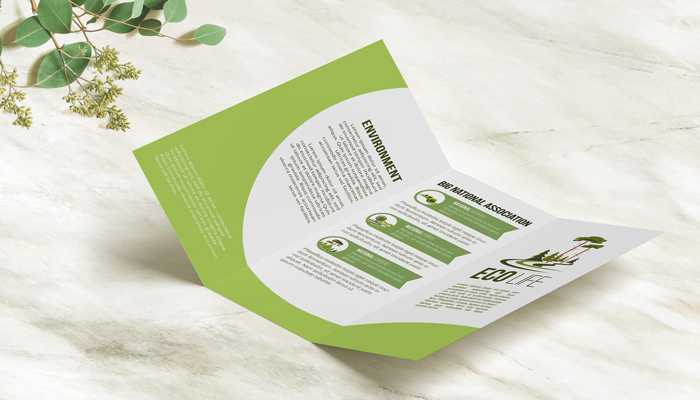 If you're printing brochures, you're likely printing in large quantities and plan to display them in some way or another. As mentioned previously, our recycled stocks are thinner than our non-recycled stocks, making it ideal to display more items while using less space.
Postcards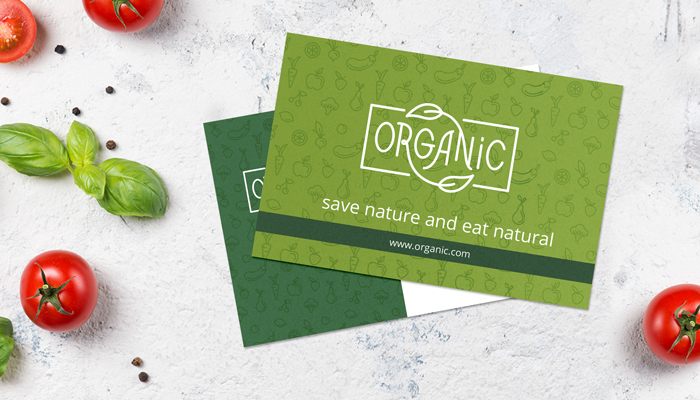 Whether you're printing traditional mailers in large quantities or sending out invitations for an upcoming event, choosing a recycled stock for your postcards will be a visible indicator of the efforts your business or organization makes when it comes to being eco-friendly. Pro-tip: include a small line of text that says "printed on recycled paper" to re-affirm this fact to the persons receiving this print in the mail.
Flyers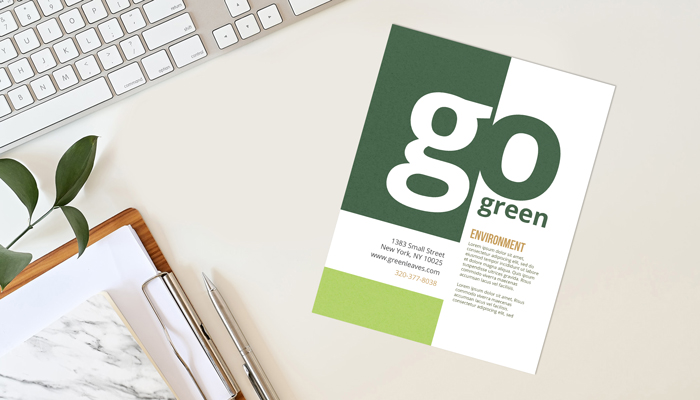 Printing flyers on recycled paper is a no-brainer, especially if you plan to pass them out all over or display them in various places.
Catalogs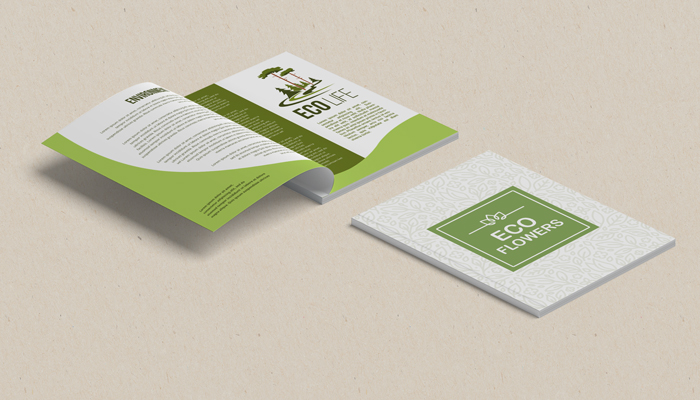 For products with multiple pages, it's wise to choose a recycled paper option for your prints. Catalogs or booklets require flexibility when it comes to folding, stacking, and/or transporting, which is why a thinner, recycled stock is ideal for these printing projects.
Cardboards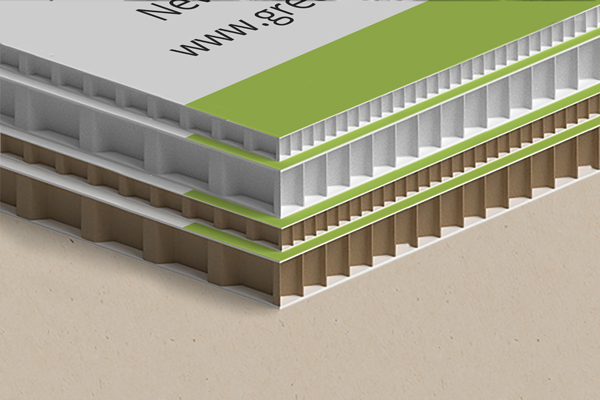 And last, but certainly not least, we have recycled signage. Our 1/4″ and 1/2″ thick cardboard signs are a lightweight and reliable solution for indoor signage displays. The bright white liners have a 100% recycled white or kraft core, making it the choice of signage for those who are planning for one-time use but don't want to waste resources.
To browse all recycled products we offer, and to learn more about GotPrint's eco-conscious efforts, visit our website.
---
Have you used recycled stock for your prints before? We're interested to know what you think! Leave your reply in the comments below.