As an entirely web-based company, yet one with a personal touch, GotPrint focuses on assisting both consumers as well as small- and medium-sized businesses with their promotional needs. Every day, thousands of businesses and individuals trust GotPrint with their print needs, reinforcing our reputation of industry-leading quality, top-notch reliability, cost-effective prices, and a wide selection of services. We maintain high standards, excellent customer service, and premium-quality products.
So you may be asking, why specifically should you choose GotPrint for your print projects? Not to mention, how are their prices so low? Well, for starters…
We're a 100% family-owned and operated company
We're not backed by investors or a board of directors
We have no one to report to, just ourselves and you, our valued customers
90% of our inventory is purchased directly from the manufacturer
99% of our products are printed and converted in one of our facilities
We own all our equipment
Read on to discover all the advantages of printing with us!
High-Quality Prints & Affordable Pricing
At GotPrint, we are proud to offer the highest quality and most competitively priced custom online printing services for businesses and creative individuals. In fact, quality is one of our top priorities. Our online printing services come with a 100% satisfaction guarantee for first-time customers. 
Vast Product Selection
Not only do we carry a wide spectrum of print products, from Business Cards to Yard Signs, and even Apparel, we also offer a substantial amount of paper stock and material options to pair with any type of design and use. 
Family Owned & Operated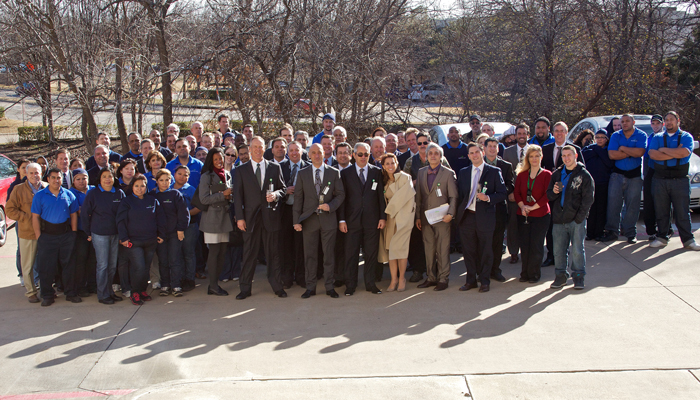 As a 100% family-owned and operated company, we aim to put the needs of our customers first. We strive to have the best and lowest pricing in the market, all without sacrificing the quality and integrity of our products. If you've ever wondered how we keep our prices so low, we can confidently share that as a private company, we are not backed by investors or a board of directors. With no one to report to but ourselves and you, our valued customer, we're able to pass our savings on to you.
Award-Winning Customer Service
Awarded by Newsweek as America's Best Customer Service in the Business Printing Industry in 2020 and 2021, our friendly team of experts is ready to guide you through the entire ordering process to ensure a great shopping experience. Customer service representatives are easily accessible via chat, phone, or email.
Three Production Facilities Nationwide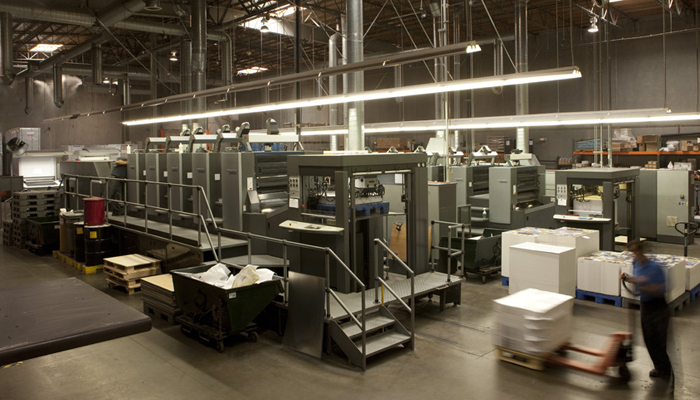 With 3 facilities located strategically across the US, in California, Texas, and Kentucky, we are committed to getting your high-quality prints to you in a timely manner.
User-Friendly Online Designer
Not a design pro? No problem. Directly design any of your prints on our user-friendly and intuitive online designer. Browse hundreds of templates across a wide variety of categories or build something from scratch. Each order form has its own link to design your product online.
Mobile App
We're proud to provide this useful tool for customers and business owners on the go. The GotPrint app makes browsing your favorite products, designing on your phone, and placing orders easier than ever. 
---
Our company's vision is to help other businesses succeed through the power of marketing. We hope you'll take advantage of our print products and services, which have the immense potential to take your business to new heights. Visit our website to get started!