More options of paper stocks mean more ways in which your prints will stand out from all the others! We're excited to introduce 4 new premium paper stocks to our lineup: 13 pt. Premium Linen, 18 pt. Ultra Premium Pearl, 18 pt. Premium Kraft, and 18 pt. Ultra Premium Smooth White. Each individual stock has its own distinct qualities, making it almost impossible to not find the stock that's right for your printing needs. These paper stocks apply to the following 6 products: Business Cards, Postcards, Rack Cards, Club Flyers, Bookmarks, and Collectors Cards. If you need a little guidance or inspiration, we're here to help! We've put together a breakdown of each stock and some of our best-suggested uses, to hopefully give you some insight into what stock would pair best with your design/vision.
---
13 pt. Premium Linen
This is a classically elegant paper stock with a subtle woven texture.
It's Sophisticated & Unique
This delicately textured paper stock makes a statement without taking attention away from your designs.
It's Eco-Friendly
This FSC-certified recycled stock is the perfect choice for the conscious consumer.
It's Easy to Write On
Its uncoated finish makes this stock a great choice for those who need a writable surface.
Its Best Uses Include:
A Promo Postcard/Insert – Ever wanted to show your appreciation to your online customers? Create a thank you card on this linen stock and add a little promo as a token of your gratitude.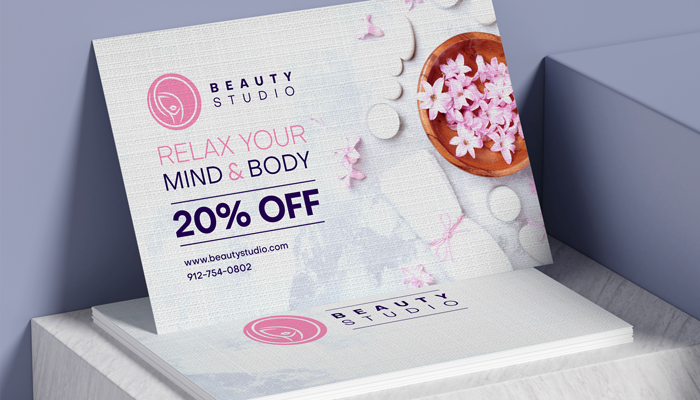 A Special Event Menu – This Linen stock is best used for prints that aren't necessarily meant to be saved for a long period of time, so a special, one-time menu will go perfectly with this elegant-looking paper.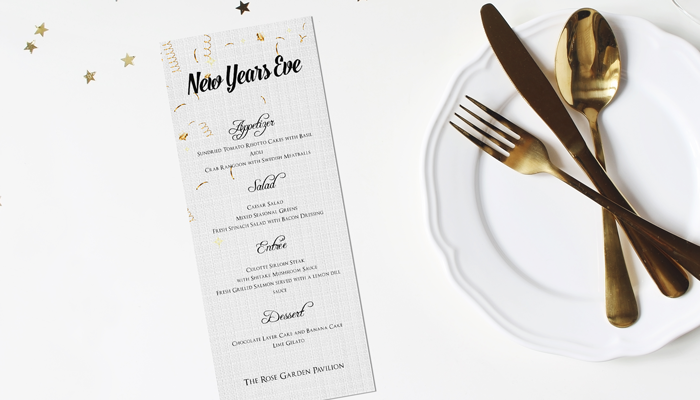 A Wedding/Special Event Program – Like menus, special event programs are meant for the purpose of temporary use. The sophisticated woven finish provides just enough eloquence for any event's program.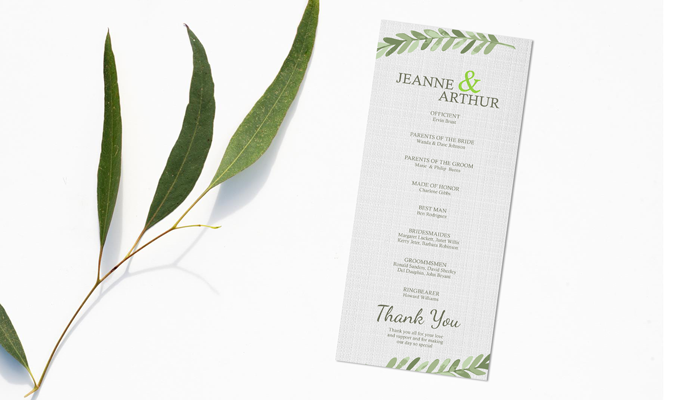 ---
18 pt. Ultra Premium Pearl
This is a durable and thick paper stock with a smooth, shimmering surface.

It's Elegant & Tasteful
This smooth and pearlescent stock adds a shimmering radiance to your prints.
It's Eco-Friendly
This stock is FSC-certified recyclable and biodegradable.
The Tips for Use
To highlight the shimmer effect, use lighter colors and incorporate white in your design. For readability, use at least a 12-point font size.
Its Best Uses Include:
Wedding Suites – Create entire wedding suites with this paper stock, including invitations on Postcards and RSVP Cards on Business Cards.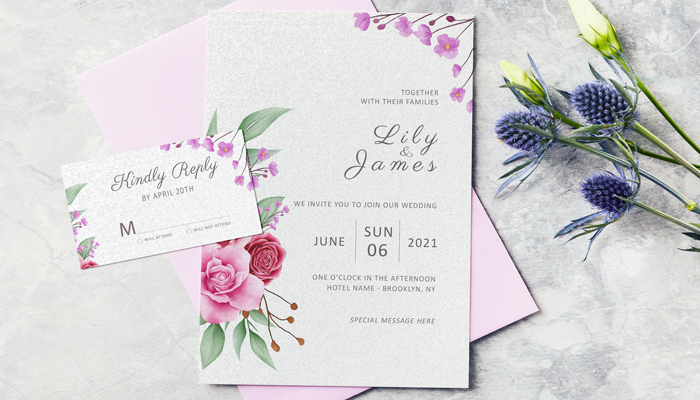 Spa/Beauty Industry Menus – For a posh-looking guide to services and prices, print nail salon, spa, and beauty salon menus on this on-brand shimmering stock.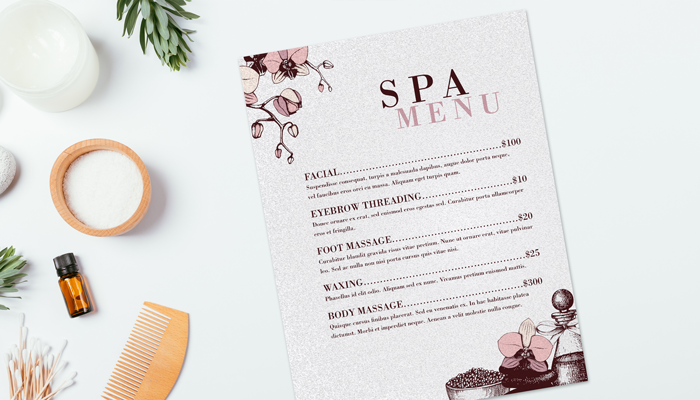 Bookmarks – The fun factor of this paper finish, combined with its thickness, makes for the perfect placeholder for bookworms.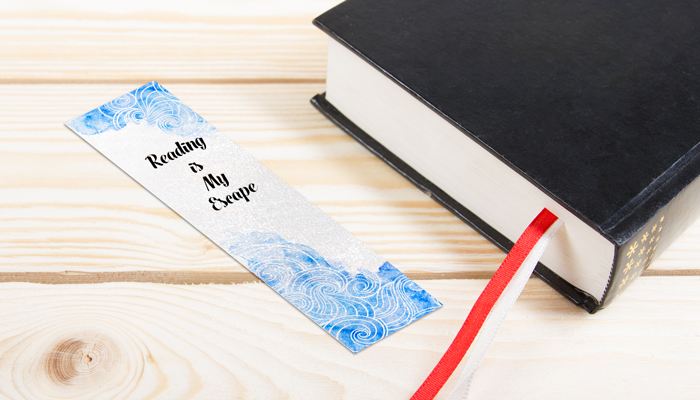 ---
18 pt. Premium Kraft
This is a natural, durable, and sustainable light brown paper stock.
It's Rustic & Thick
This brown paper stock contains natural fibers, which add a rustic look to your prints.
It's 100% Recycled
This environmentally sustainable stock is the perfect choice for the eco-friendly consumer.
The Tips for Use
Avoid using light colors in your designs, as they will most likely not show up in the final print. White ink will not be visible on Kraft paper. You are able to handwrite on this particular stock.
Its Best Uses Include:
Jewelry Display Cards – Kraft stock is the go-to for jewelry backing. For earrings, the best product choice would be a business card, and with so many size options for postcards, there's something for every jewelry piece.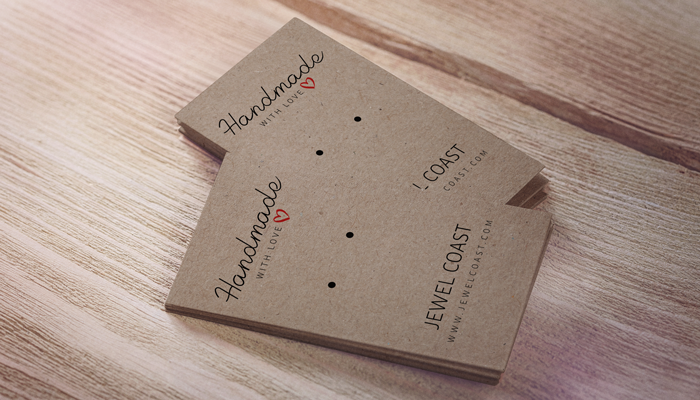 Restaurant Menus – Best for casual restaurants. (One of my favorite restaurants has their menus printed on Kraft paper!)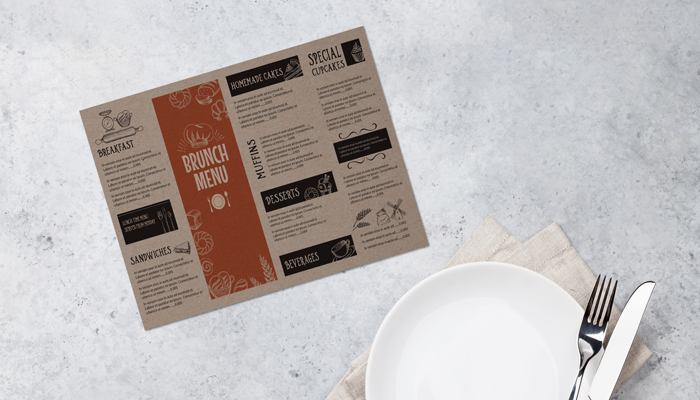 Bar Menus – You can't go wrong with a Kraft draft beer menu. Generally, these can be printed on Rack Cards or Club Flyers.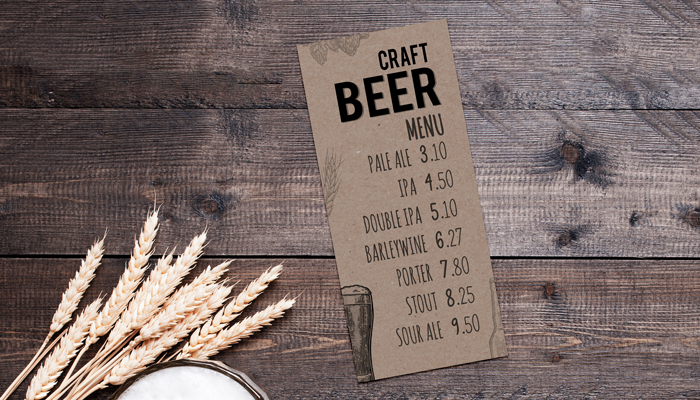 Standard Business Cards – This stock is perfect for the eco-conscious individual who wants to make their sustainability known.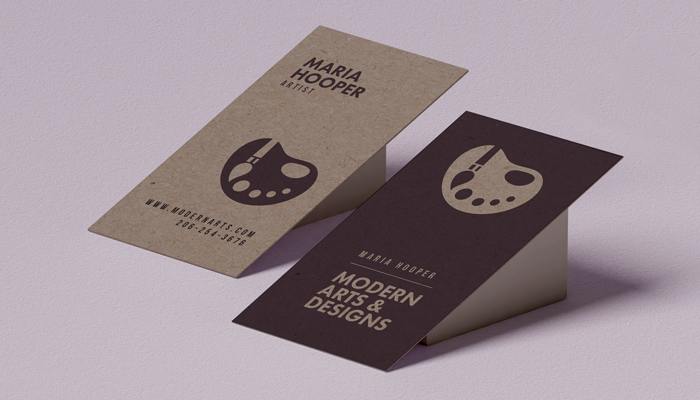 ---
18 pt. Ultra Premium Smooth White
A polished matte paper stock that will take your prints to the next level.
It's Modern & Sleek
This paper stock is thin enough to fit in any wallet and thick enough to make a bold statement.
It Contains an Unmissable Matte Finish
The subdued and smooth matte finish pairs well with vibrant designs for guaranteed visibility.
It's Easy to Write On
Premium Smooth White is durable and contains a writable surface.
Its Best Uses Include:
Bold Business Cards – The thickness of these cards are undoubtedly memorable, and you basically won't ever have to worry about your business cards creasing.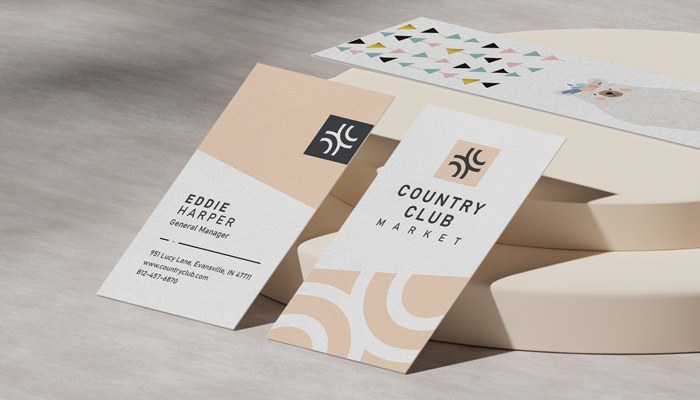 Postcard Mailers – Perfect for real estate agents or any business looking to expand their outreach via traditional mail.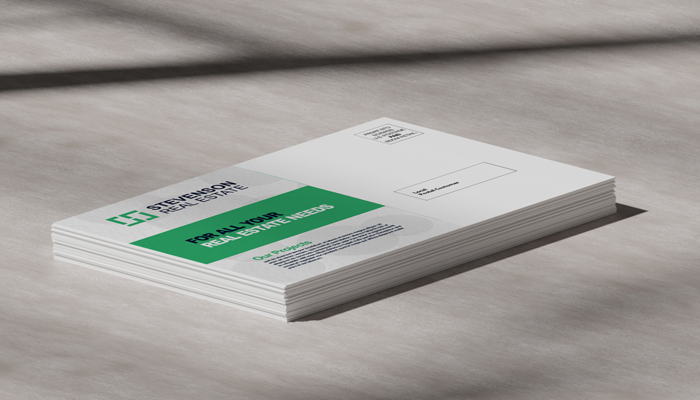 Collectible Trading Cards – Because of the thickness and ability to handle vibrant colors, the smooth white stock is perfect to create memorabilia.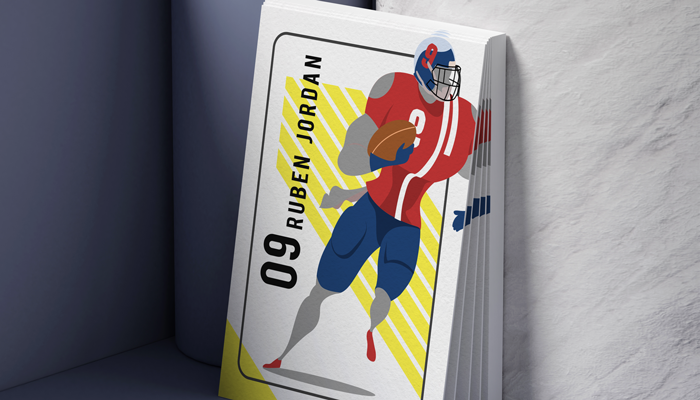 ---
So there you have it, these are just some of many different ways you can use our newest paper stocks. Let us know in the comments below which stock you're most excited for and how you plan to use them!