We are excited to showcase the talented photographer, Lacy Landre, for this month's customer feature! Lacy's love for photography stemmed from an early age after she won a hot pink Vivitar L.A. Brites 100mm film camera in an art competition.
Lacy is a Milwaukee local and takes pride in the fact that she earned her BFA in Photography from University of Wisconsin-Milwaukee. She has had several feats in different professions such as: vintage clothing shop owner, online magazine editor, photojournalist, and retoucher for a major retailer. Today, she works as a freelance photographer full-time with no regrets.
When it comes to her work, she describes it as "primarily business-minded, and geared toward clients who are looking to purchase bold commercial, lifestyle, and architecture images to promote their businesses." However, she also takes on a great deal of on-location work, and is always on board for interesting creative projects or commissions.
The Landre Photography studio is located in the historic Walker's Point neighborhood. She is available for appointment-only product shoots or head-shot sessions for people and/or their adorable pets! Her shooting style is straightforward with "a little lighting/ angle versatility thrown in to stand out from the competition." When you choose Lacy as your photographer, you know you're getting quality that no one else can repeat.
Spreading word about your business is important, especially for independent photographers like Lacy. For her business cards, Lacy counts on printing with GotPrint. "I made a very simple card design that has a bold, memorable color and logo that can be seen from far away, and also feels expensive and impressive up-close. GotPrint nailed it with their Trifecta product, and I will certainly be ordering more from them in the future."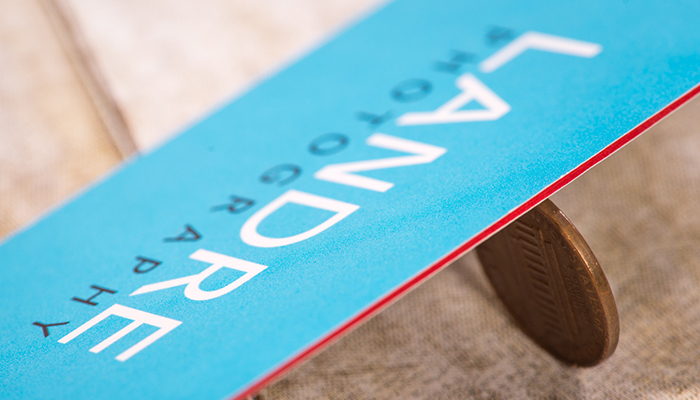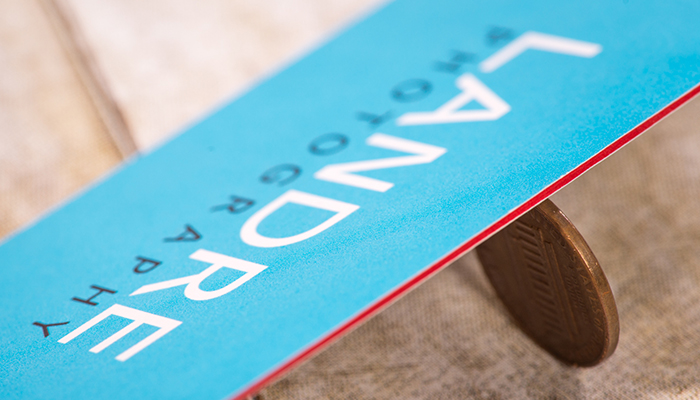 Thanks Lacy, we look forward to printing more beautiful and unique business cards for you!
You can get your very own dream Trifecta business cards today at GotPrint!