Ever since the introduction of our luxurious Trifecta® collection, our customers have found endless uses for this ultra thick paper stock. Each of the five premium options, ranging from 24 to 38 point thickness, is elegant enough for even the fanciest stationery and invitations.
As the name implies, our Trifecta paper is a substantial triple-layered stock. The colored middle layer is thicker than the outer white layers for a striking dash of color – no painted edges required! Our 24 pt. green, 38 pt. black, 38 pt. red, and our NEW 38 pt. blue Trifecta stocks have a soft and velvety finish, while the 35 pt. Trifecta Pearl has an innovative canvas texture for a distinctive look and feel. No matter which option you choose, this exquisite stock is the perfect choice for all your luxe paper needs.
---
Business Cards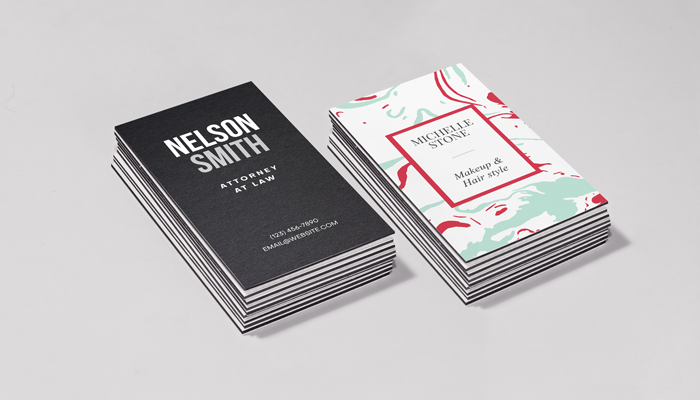 Make a memorable first impression with extra-thick business cards! Our versatile Trifecta stock is suitable for both traditional and artistic designs, making it a popular choice for all professions, including executives, designers, and consultants.
---
Personal Calling Cards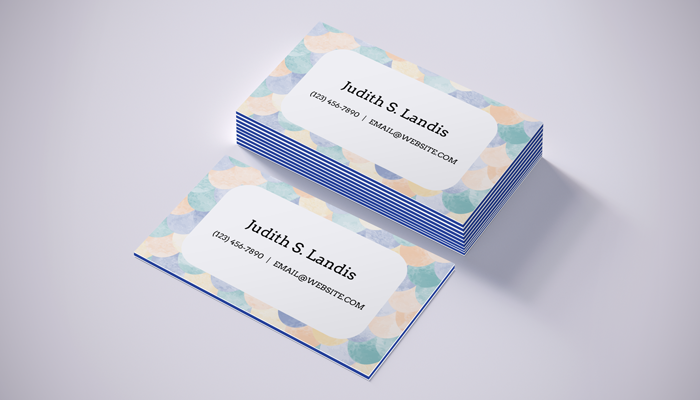 A personalized calling card makes it easy to share your contact information…and can give a little bit of insight into your personality as well! Use the back of the card to feature your favorite quote, social media handles, or a bold pattern.
---
Postcards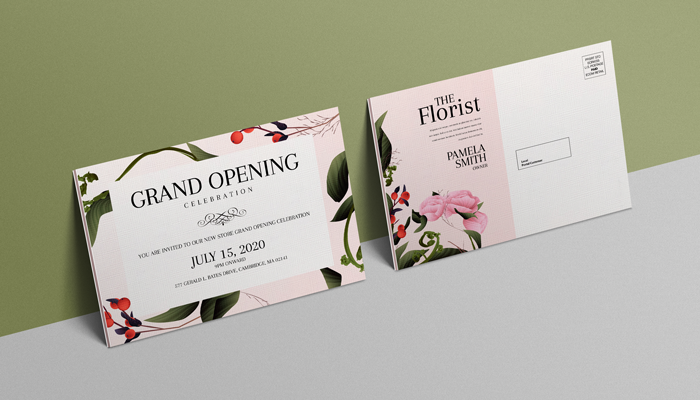 Send sturdy and stylish postcards that immediately get noticed. Whether you are promoting an upcoming event or a compelling offer, a heavyweight Trifecta postcard is an unforgettable way to get your message across.
---
Thank You Cards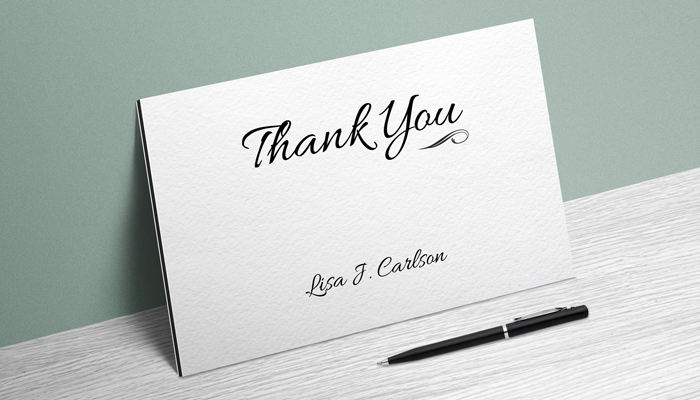 Sometimes a text just isn't enough. A handwritten thank you note is a far more meaningful way to express your gratefulness. Give your thank you cards added impact by choosing a high-quality paper such as our Trifecta Ultimate.
---
Wedding Invitations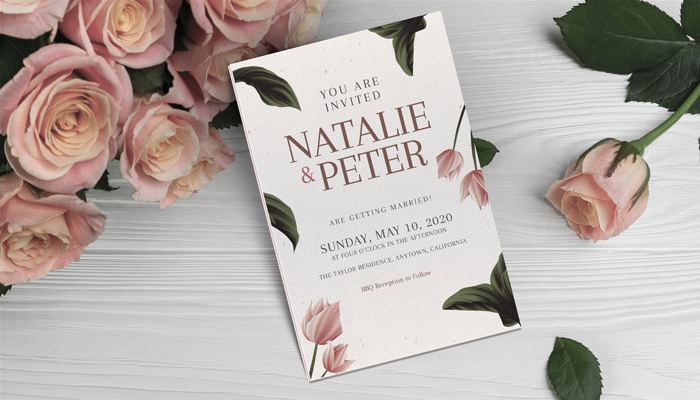 For unique wedding invitations, you can't go wrong with any of our Trifecta stocks. We love the Black Triple-Layered Ultimate for formal invitations, the Green and Red Ultimate for floral or nature-inspired designs, and the Blue Ultimate for nautical designs.
If you prefer a more romantic or rustic wedding invitation, our Pearl Triple-Layered Ultimate with Kanvas Texture is the perfect choice. The pearl-white edge combined with the canvas-textured finish will give your invites a sophisticated touch.
---
Party Invitations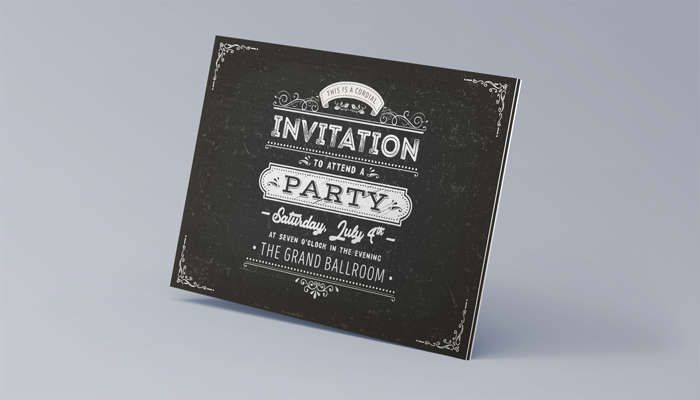 Set the tone for an incredible party with irresistibly soft invitations! Each of our Trifecta papers is suitable for every type of party imaginable, from birthdays to graduations to anniversaries. If you're hosting a lavish corporate event or holiday party, an official invitation printed on Trifecta paper will send a strong signal that this will be a can't-miss occasion.
---
Holiday Cards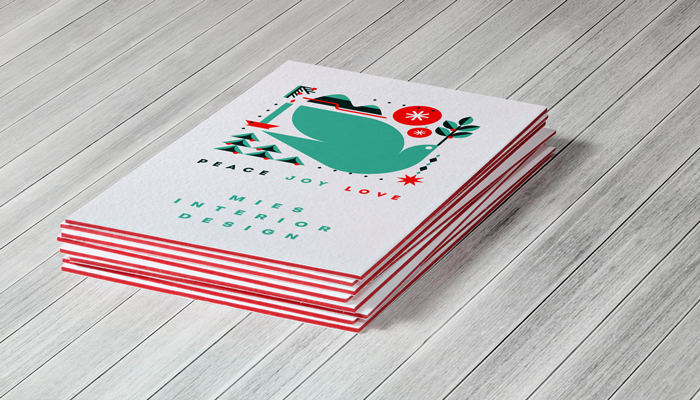 Okay, okay, holiday cards are not a competition – but if they were, it would be hard to beat a gorgeous card printed on our exceptional Trifecta paper. For photo holiday cards, we recommend either the soft-touch Green, Red, or Blue Ultimate with Velvet Finish, while the Pearl Ultimate with Kanvas Texture is better suited for non-photo and/or patterned cards.
---
Art and Wall Prints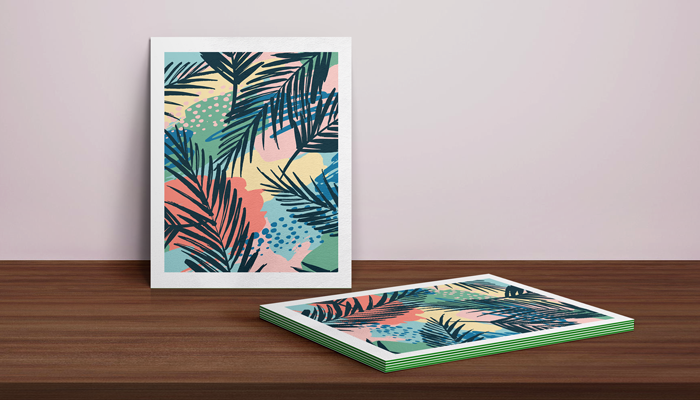 Your professional photos and works of art deserve to be printed on the highest-quality materials, so showcase your talent on our Trifecta Ultimate paper with Velvet Finish. The outer white layers have an ultra-smooth surface for stunning, soft colors. For a practical, yet personal, year-end gift, print beautiful single-page calendars on Trifecta Pearl Triple-Layered Ultimate with Kanvas Texture and hand them out to your family, friends, and clients.
---
Bookmarks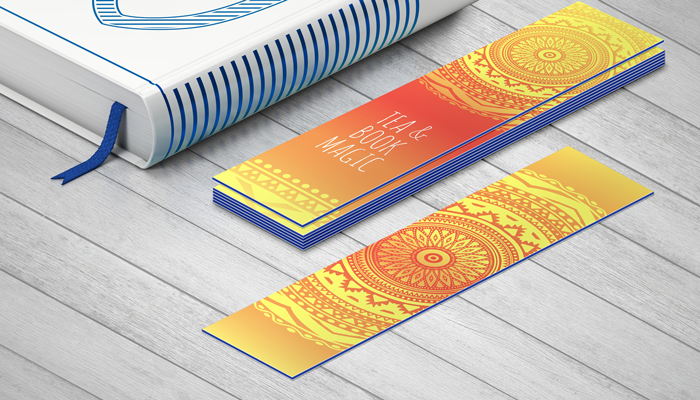 At 38 point thickness, our Trifecta Red, Blue, and Black paper stocks are durable and difficult to bend, making them suitable for high-quality, long-lasting bookmarks. Our affordable, personalized bookmarks are especially popular as promotional items or gifts with purchase.
---
Valentine's Day Cards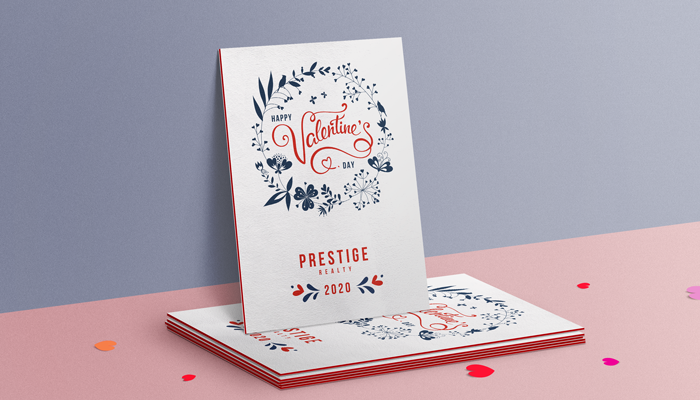 We can't imagine a more beautiful Valentine's Day card than one printed on our one-of-a-kind Trifecta Red Ultimate with Velvet Finish. The bright red pop of color will complement just about any Valentine's-themed design, from vintage-inspired typography to whimsical hand-drawn illustrations.
---
Notecards and Personal Stationery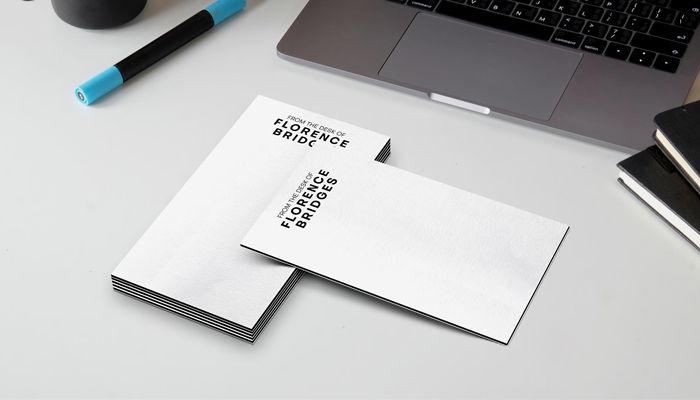 Give your personalized stationery an upgrade! A set of custom Trifecta notecards makes a great gift and is perfect for writing congratulatory messages or connecting with old friends. Simply select one-sided cards through our easy-to-use postcard order form, choose your preferred stock, and upload your design. Our black Trifecta is perfect for classically elegant personal stationery, the red color is bold and contemporary, and the blue is a neutral and versatile color that works for any occasion. (Please note that the Trifecta Pearl is not recommended for notecards, due to the textured surface.)
Our Trifecta paper is designed for those looking to give their stationery and printed products a luxurious look and feel at an everyday price. From chic business cards to posh invitations, our soft-touch ultra thick stocks are sure to leave a lasting impression. Click here to learn more or start designing!