We found the solution to your outdoor and indoor displays with premium rigid signs! Our rigid signs are the economical choice for professional looking prints. They are the key to optimizing your personal or business-related projects.
We currently carry a number of different rigid sign materials to fit every need including: foam boards, PVC/polystyrene boards, corrugated plastic boards, aluminum boards, card boards, and acrylic boards (coming soon).
These signs are incredibly versatile and have many uses. They can be used for advertising, campaigning, wall art, promotions, events, openings, real estate and so much more! The good news is that with proper care and storage, these signs can be used over and over for a long time.
Take a glance at our selection and learn how our sturdy and lightweight rigid boards can help amplify your marketing needs!
---
Foam Boards
Our durable lightweight foam boards are ideal for all your interior decorating needs. These sturdy boards carry a long life span and fit perfectly into any indoor setting such as: displays, exhibits, and events.

---
PVC/Polystyrene Boards
You can count on these sturdy substrates for years and years! Valuable in advertising, real estate, and various other industries, PVC/Polystyrene boards will adjust to any of your projects and are ideal for outdoor signage.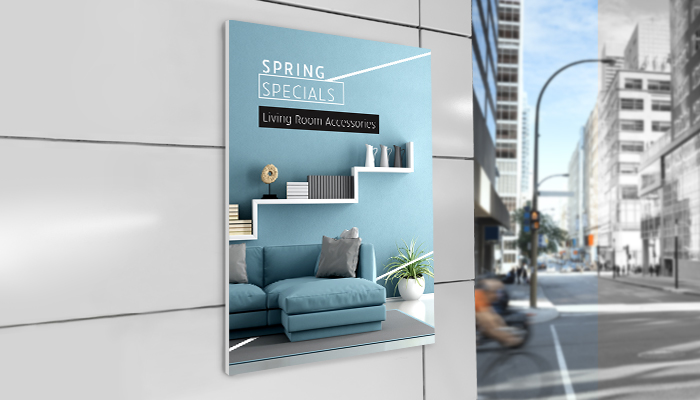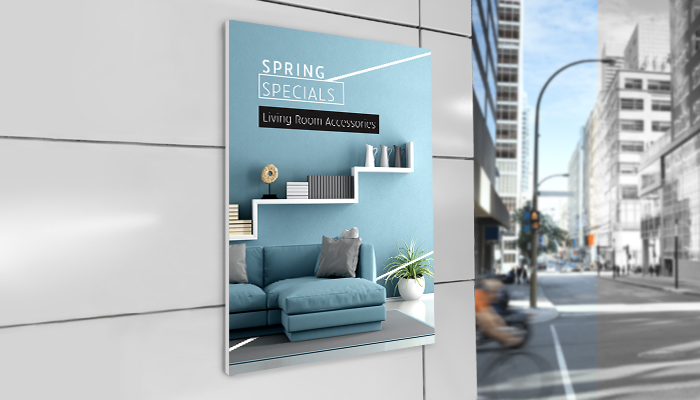 ---
Corrugated Plastic Boards
If you're looking for a sign that will last in outdoor conditions, then corrugated plastic boards is your solution. Corrugated Plastic Boards deliver the longevity and durability that your signage needs without compromising its quality.  They are ideal signs for a variety of industries including: advertising, restaurant, construction and also work well for yard signs and directional signage.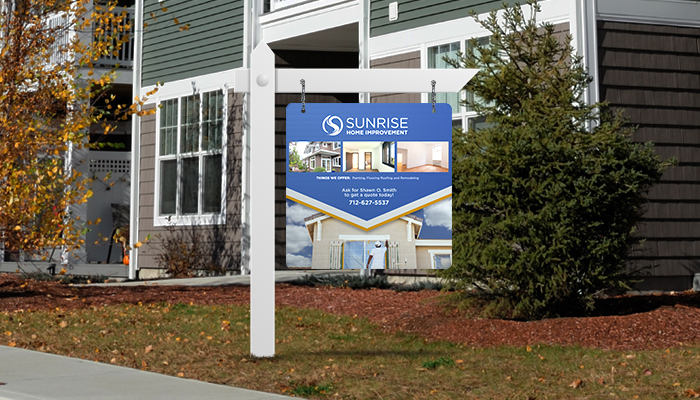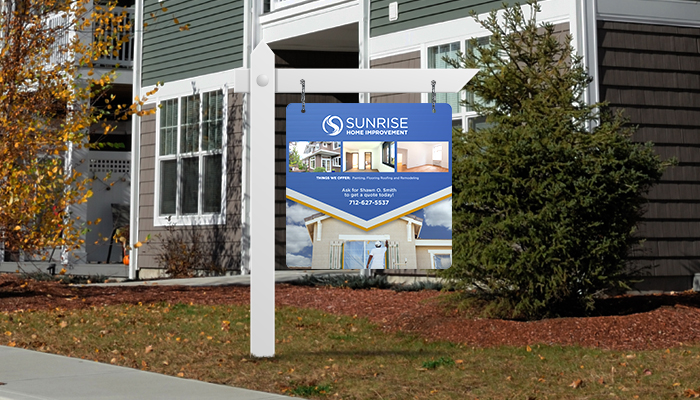 ---
Aluminum Boards
Aluminum Boards will give life to your signs with its shiny surface, and solid black core that's made from composite material to prevent bowing, warping, swelling, and delamination – making them great for outdoor use! They are water resistant and the modern way to go when giving your logo/business/home a sleek look. Many industries such as real estate, retail, and manufacturing, will benefit from the durable protection these boards have to offer.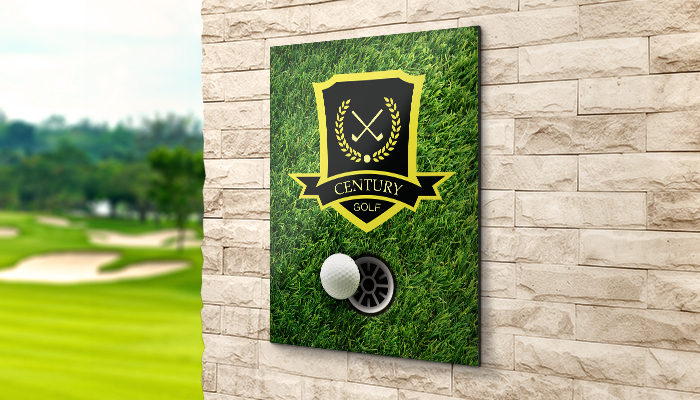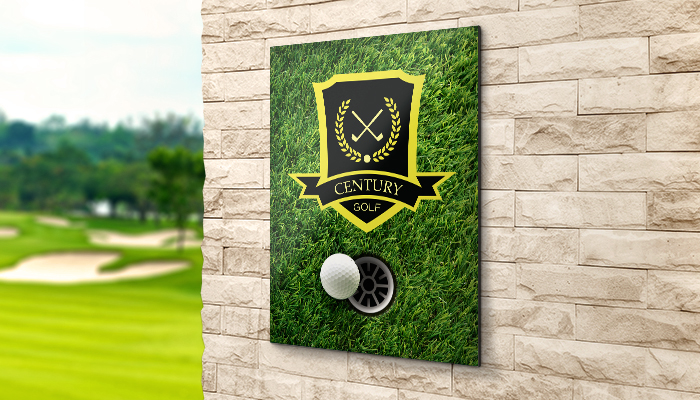 ---
Card Boards
Card Boards are the most versatile sign material on the market because they are Eco-friendly and cost-effective! Cardboard signs are lightweight, durable and ideal for meetings, trade shows, events, presentations, or any other indoor outlet.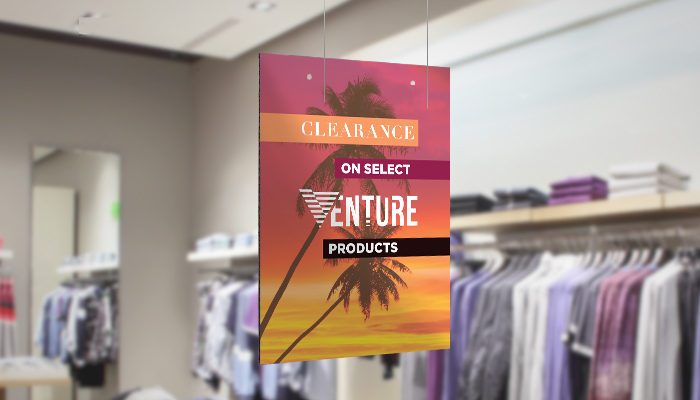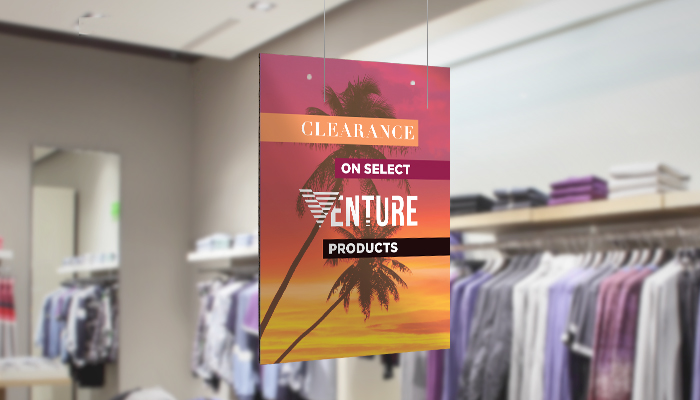 ---
Acrylic Boards
You don't need to settle for expensive glass boards to make your signs stand out. Acrylic Boards are the perfect balance between elegant and sturdy. They are made of Plexiglass and offer a robust aesthetic appearance, making it an ideal choice for: illuminated architectural, trade-show, showroom, and point-of-purchase signs. They look great hanging both indoors or outdoors thanks to its lasting durability.