Nowadays, it seems like the only time we stand in lines for long periods of time is when we are waiting to enter the grocery store. Despite this new norm, it seems like such a foreign concept to even think about standing in line for hours, sometimes days, to get some of the "best deals of the year." In the era of COVID-19, especially with case numbers skyrocketing as of late, we're wondering how this year's holiday shopping trends are going to look. The easiest, most logical answer would be, much more online shopping, much less in-store shopping. We'd like to dive deeper into it and see just how different this year will look. 
Black Friday: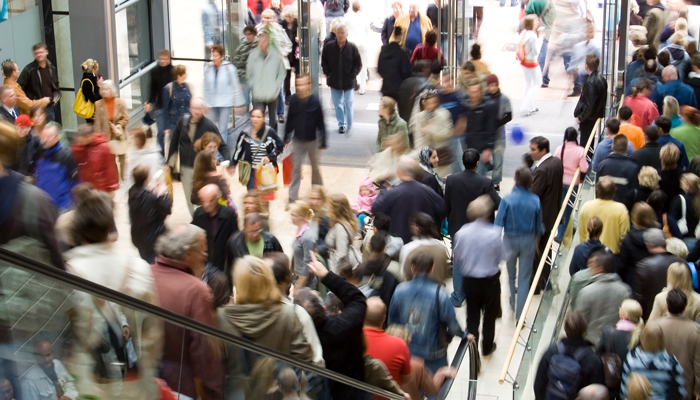 It seemed that every year, for Black Friday sales, corporate store openings inched closer and closer into holiday time with the family. Looking back, it went from opening ~8 am Friday morning, the next year being  ~5 am, to the next year being ~2 am, to the next year being ~midnight, and finally to last year when stores opened just after Thanksgiving dinner between 5 pm – 8 pm on Thursday evening. From this timeline, it's clear that the obsession with Black Friday has almost become a routine part of being an American. It might as well be a national holiday at this point! 
Because of the pandemic, store openings will look noticabley different this year. Upon doing our research, we've seen that many corporate stores, such as Walmart, BestBuy, and Target, that have been known to open on Thanksgiving day to begin their Black Friday sales early, are in fact closed on Thanksgiving day this year. The earliest opening we've come across for this year is 5 am on Friday, November 27th.
While we might not be seeing many outrageous retail shopping lines this year, it's important to note that the competitive deals will still be available. Black Friday has begun much earlier this year, and online, with many companies doing either "Pre-Black Friday" online sales, or even simply starting their Black Friday promotions early. This is a good indicator that most people will be more comfortable purchasing sale items online and that more retailers understand that the demand for online promotions and sales is at an all-time high. 
Cyber Monday: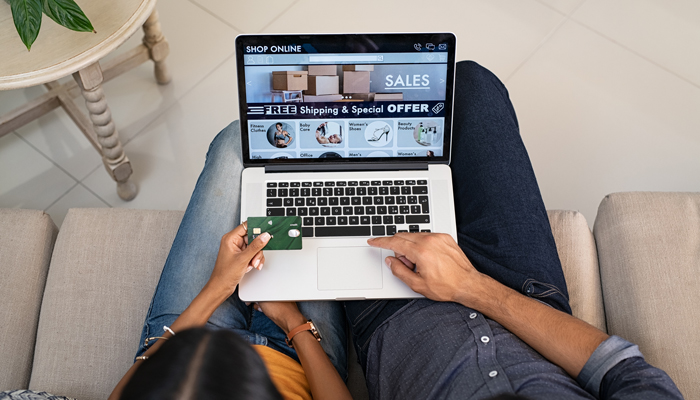 The term "Cyber Monday" seems like it might become completely irrelevant as of this year if it hasn't already. Cyber Monday was created as the alternative for Black Friday, to counteract the lines and chaos that came with the deals. Those who do wish to avoid a potential duel with a stranger over the last highly-coveted TV or newest PlayStation appreciate the idea of essentially being able to shop for the same products online (before they sell out, of course). Throughout the years, Cyber Monday went from being one day to multiple days. As an online-based printing store, GotPrint personally prefers having a week-long sale, so that customers have more time to shop and save. You can expect to see online sales from different companies extended at least a week past Thanksgiving if not longer.
Christmas/Holiday Shopping: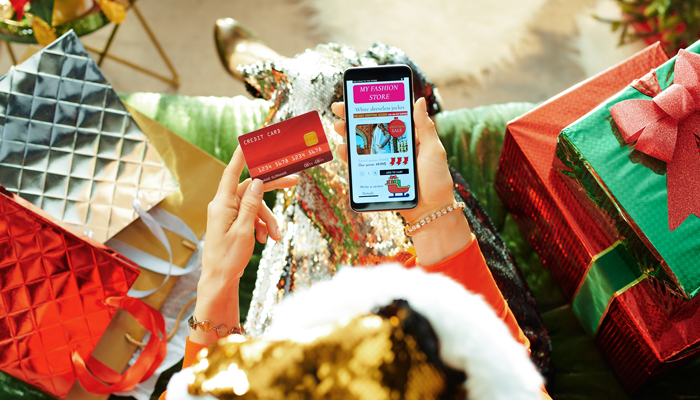 Based on our observations and discussions, people have already begun, and even in some cases, already finished all of their Christmas/Hanukkah/Holiday shopping both in-store and online. This year, instead of putting it off, most people are realizing that it's very possible that stores may not be open for last-minute shopping, as the second wave of COVID has hit the US even harder than before. In the past, some of us here at GotPrint have personally postponed holiday shopping as close as Christmas Eve! 
With discounts, sales, and promotions vastly taking over the online retail industry, the more logical and practical choice is to get all shopping done in advance. The unnecessary stress that comes with holiday shopping is the last thing we need to experience this year. 
---
This begs the question, what will 2021 look like?
Will people be shifting their methods more towards online transactions for good? It's unclear what trends will look like this time next year, but because it has become a new normal, we predict that next year, people will at least be more prepared to do their shopping in advance, and feel comfortable to do so online, rather than in-store. 
We'd love to hear your thoughts! How will you be participating in holiday sales this year? Let us know in the comments.
Stay safe, and happy shopping!