Jordan Yébé is a 23 year-old man of many talents. He is a musician, fashion designer, entrepreneur, influencer, and visionary from Greenville, South Carolina. He was first introduced to music in the third grade and hasn't stopped since. His music is a whirl of cultural influence with both English and French in his songs.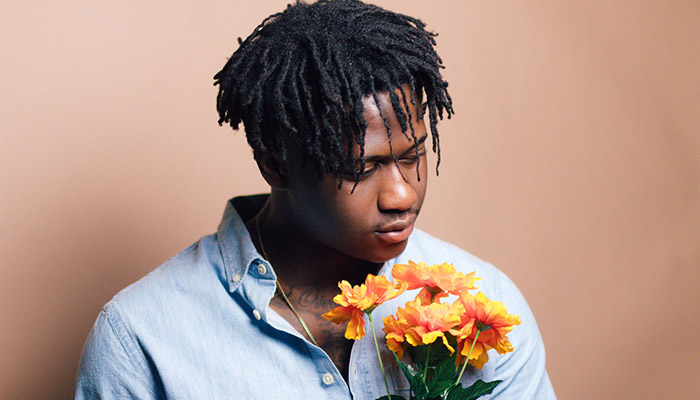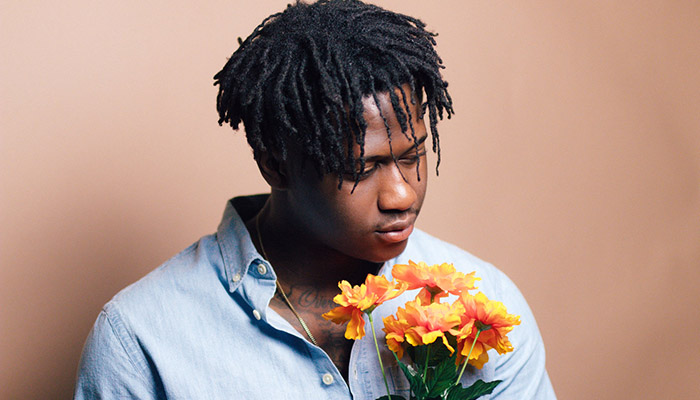 "Jordan Yébé's music stems from his experiences throughout his own life. The lessons he's learned from his parents, the people he's met, the challenges he's faced and overcome, all play a major role in his music."
Jordan also has his own fashion line "Jordan Yebe." "His clothing line uses the vibrant colors and immaculate designs of African fabrics to influence American culture and his business motto: promoting uniqueness and self-worth."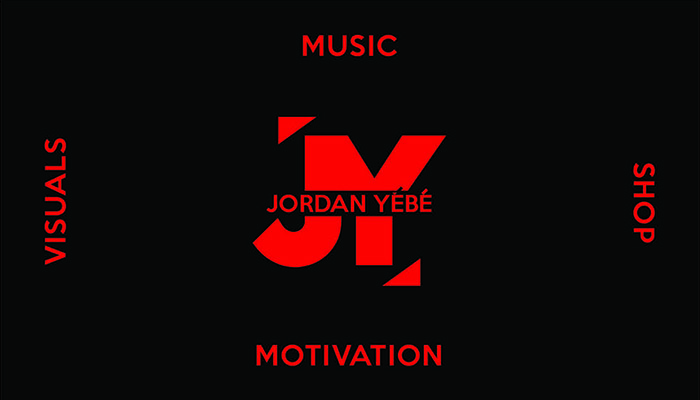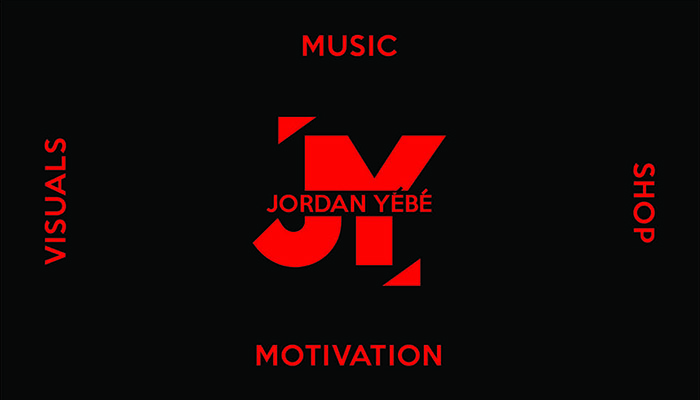 Jordan relies on business cards to promote his many career initiatives and to reach a global audience all in one fell swoop. In order to become a prominent figure in society, Jordan uses his cards as a tool to self promote and leave a lasting impression on the people he meets along the way. His cards are simple, making his namesake easy to remember and hard to forget.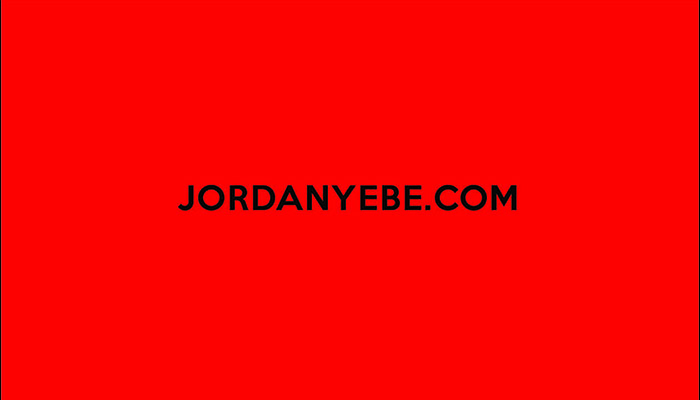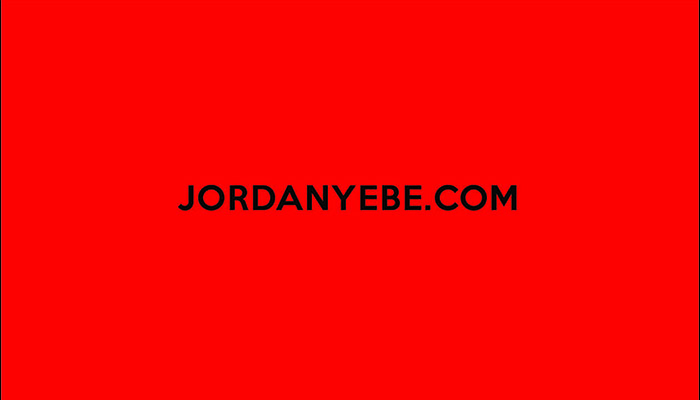 As someone who is very serious about building a strong and close relationship with his supporters and fans, his custom business cards are more than just a marketing tool, but a way to stay in touch and connect.
Follow Jordan's career path and life pursuits on Instagram and Twitter: @jordanyebe