Mother's Day is right around the corner, and if there's anything we can say about all moms, it's that they deserve the world. While we can't give them that, we can give them something equally as sentimental, if not more. Finding just the right gift, especially when all you want to do is make your mom happy, is sometimes proven a difficult task. We've come up with a list of custom gift ideas that'll make mom smile this Mother's Day.
Make Her a Custom T-shirt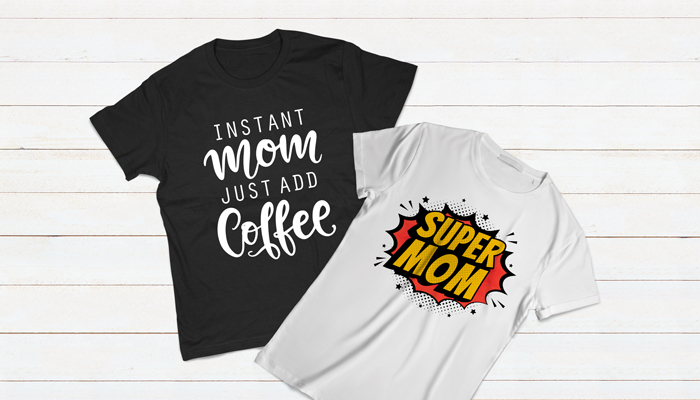 T-shirts are a staple in every wardrobe. To those who prefer graphic tees, they can add a statement or pop to an everyday look. For moms who love a good graphic tee, we recommend printing a custom t-shirt that she'll wear on a regular basis. Now, if you're not a design pro, that's not a problem. You can either design something on our online designer, including a photo of your choice, or find an inexpensive digital download of a cute design that you think matches her personality best. 
Turn a Custom Design into Embroidery on a Polo or Hat 
A hat gives comfort, style, and protection for mom, and a polo shirt is perfect for casual wear. The designs for embroidery should be simple enough so that you'll end up a perfectly threaded piece for mom.
Print Your Favorite Photo with Mom on a Canvas Print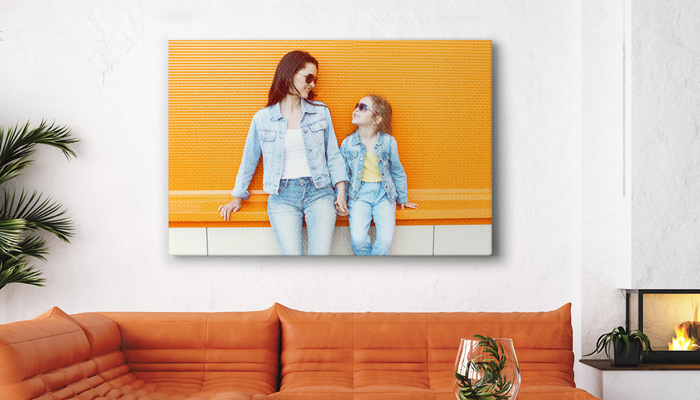 We all know that moms love photos because photos allow time to stop to reminisce. You used to be a little one and she used to be able to carry you with one arm like a pro. Now, that you're grown up, she'd love to be reminded of your younger years. Getting her the gift of your favorite photo of the two of you on a canvas print would do just that. The best part is, printing on a canvas print gives any photograph an artistic feel, making it perfect to hang as a wall accessory to be admired for years to come.
Bring a Design to Life with a Classic Framed Print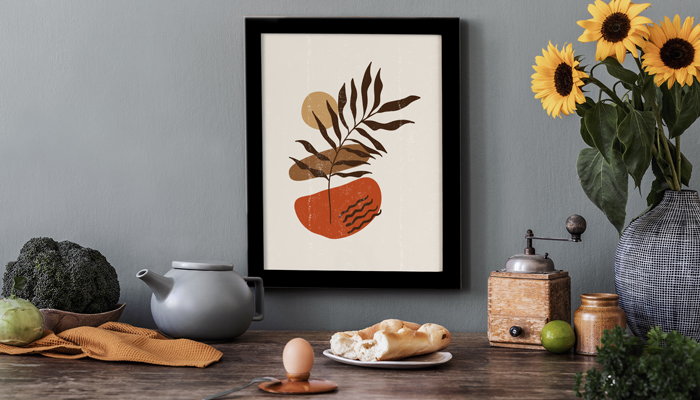 This is for all the art-loving moms! Enhance any wall with digital artwork from a creator on Etsy, or print something you've designed yourself. With a framed print, the piece will look professional and put together, and your mom will without a doubt love this gift. 
Revive Vintage Photos from Your Childhood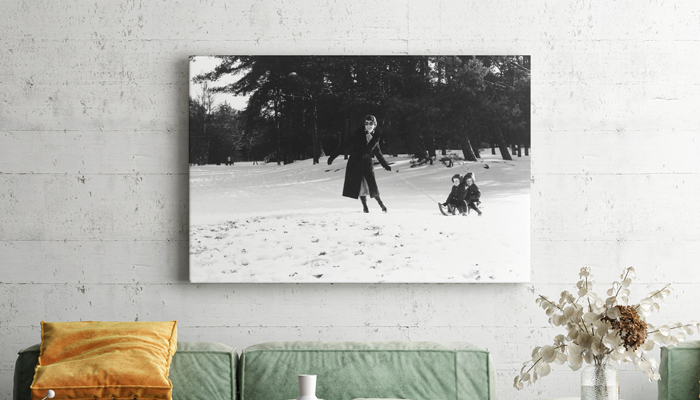 There's something about looking through old photos that bring about the feeling of nostalgia and wonder. Turn your mom's favorite vintage photo into a printed piece she can display on the wall and cherish day in and day out. Not only is this a sentimental gift, but it's also a long-lasting gift. Make sure you can obtain a high-quality scan of the physical photograph so the print will turn out the best quality it can be. For this type of gift, you can print on any of these wall photo products: mounted wall prints, canvas prints, or framed prints.
Design a Custom Photo Mug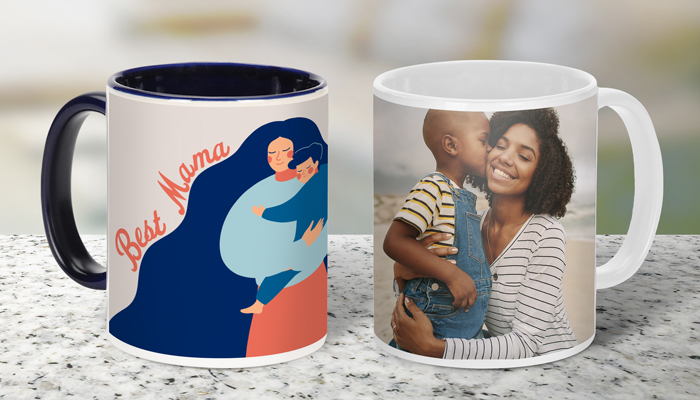 One can never have too many mugs. A mug is a solid gift for Mother's Day, especially  It's easy to create and print your own custom mug. You can design it directly through our site! Choose a template or start from scratch and upload photos, browse through a variety of elements, and get to designing. You'll have your creation ready to print in no time.
Create an Album of Special Memories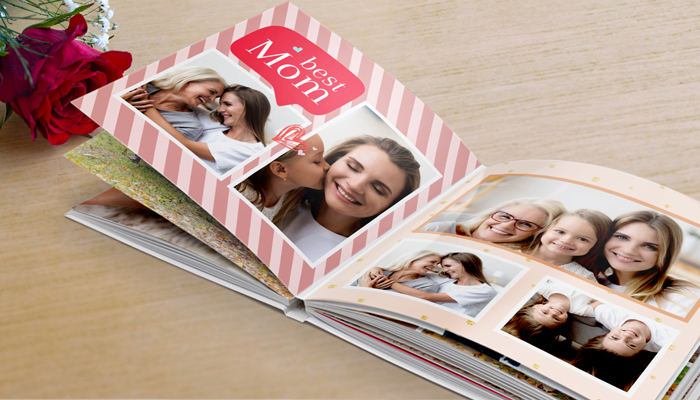 And finally, nothing says I love you like a photo book of memorable moments with mom. 
---
No matter which gift you choose, your mom will be left with a smile on her face and something to cherish forever.
Share your picks on social media and tag us!